We all need a little pick me up from time to time. Here are some quick words to help get your mind in a more productive space. I know, for me, it's always helpful to start my day with perspectives that give me energy, hope and just, straight up, make me feel better. I wanted to pass some on.
1. Remember that what you might be upset about now, will eventually pass and feel lighter.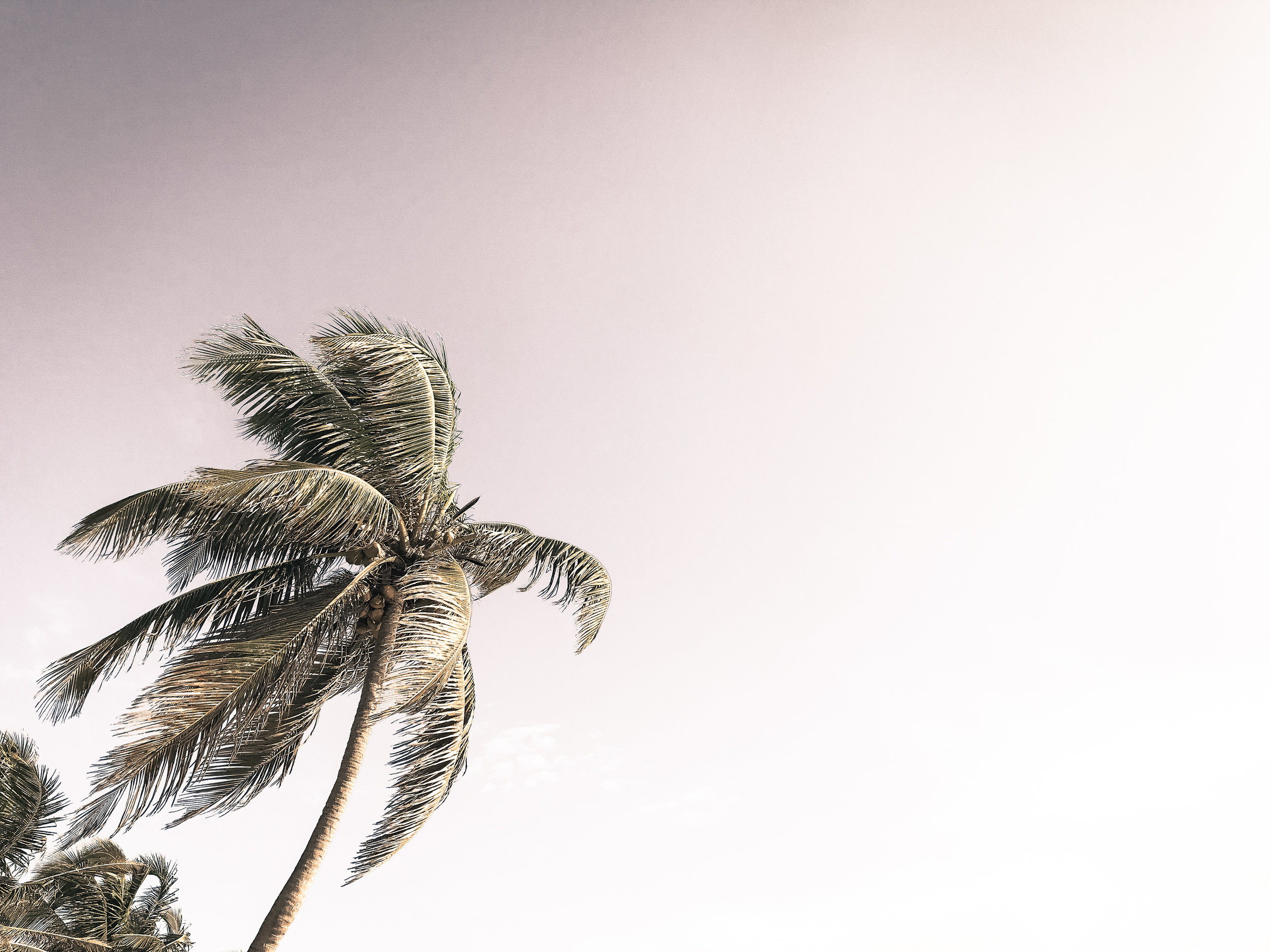 2. Change your perspective; Change your life. It's that simple.
3. Bad moods are supposed to be; without them we wouldn't be able to recognize the happy moments.
4. To begin, just begin. Don't make starting something a bigger deal than it is.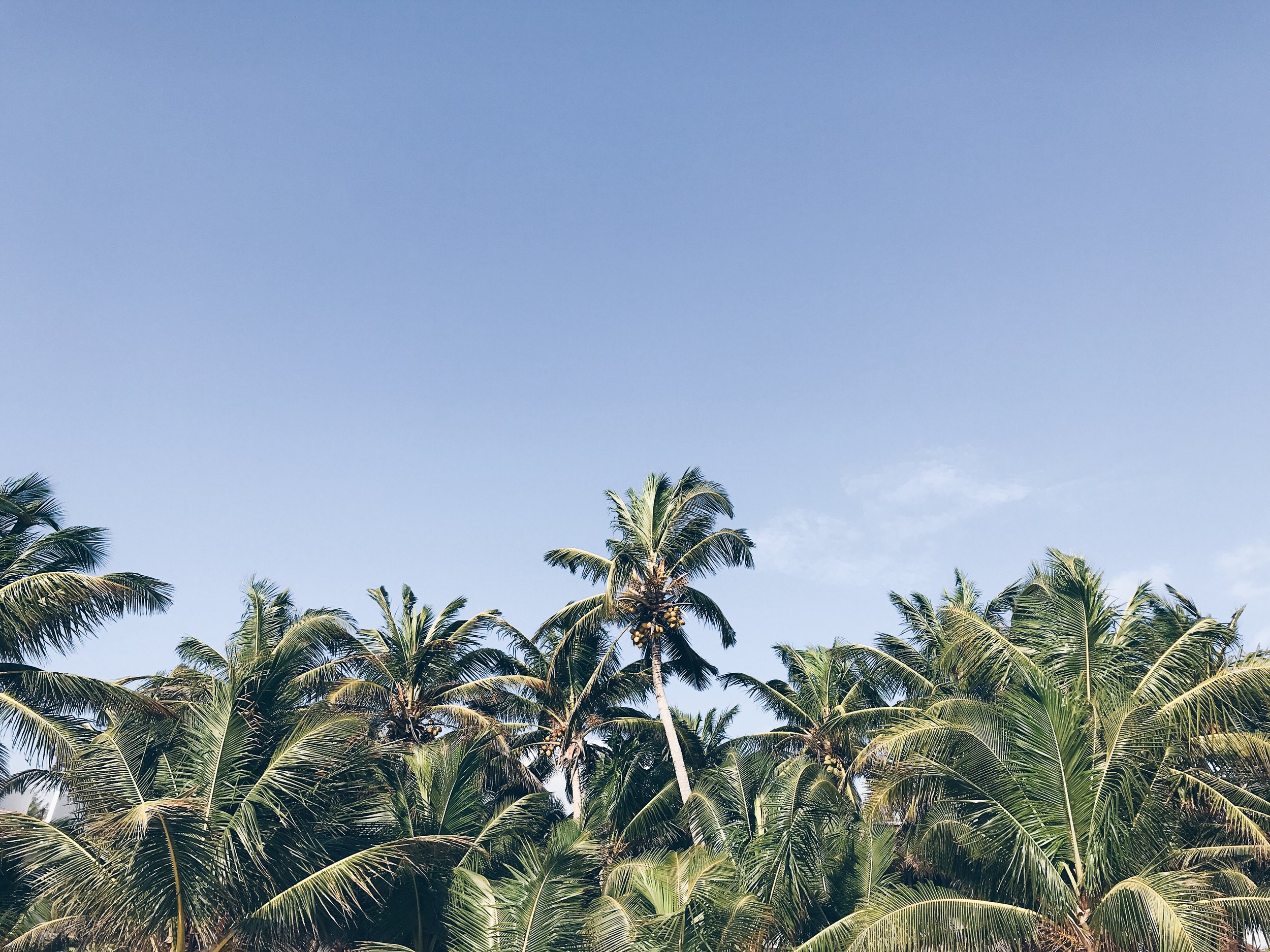 5. If it's meant to work out, it will. It's a cliche for a reason.
6. It won't be a big deal, if you don't make it a big deal. Don't make unimportant things a big deal. It's a waste of your time.
7. Just be loving. Doing so will direct you down the more fulfilling path while connecting you to good things along the way.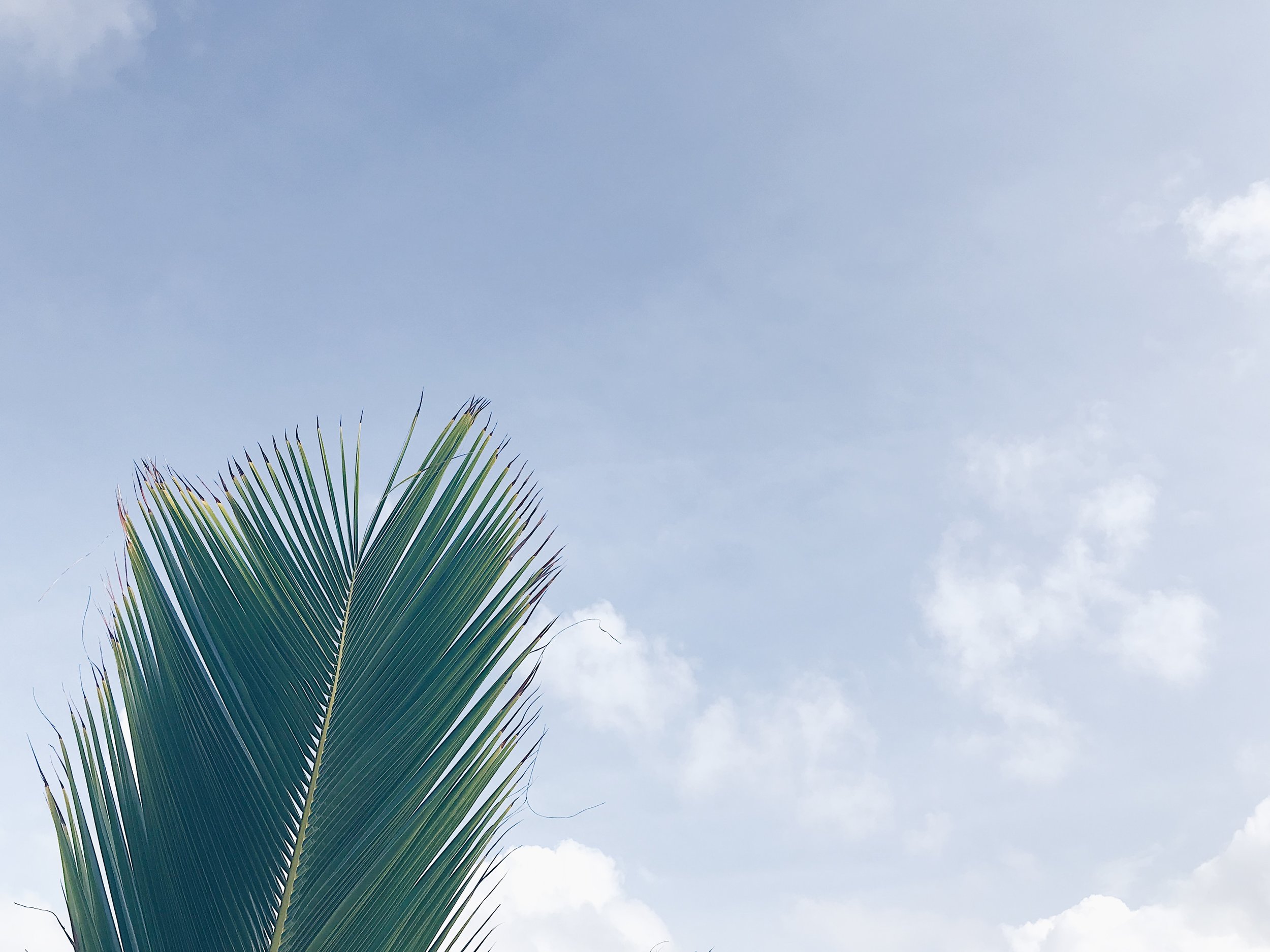 8. Contrast is a must in life. It allows us to see all sorts of emotions and textures.
9. Trust timing. Trust the bigger picture. Let go of control. Often, that's when things have the space to fall into place.
10. When you're tired, give yourself the gift of rest. When you have energy and curiosity, get after it. Learn to listen to your body and respect it.
* All palm images were taken by me in Costa Rica & Tulum, Mexico.